Our Story
Founded in 2007, sweetgreen is a destination for simple, seasonal, healthy food. We believe the choices we make about what we eat, where it comes from and how it's prepared have a direct and powerful impact on the health of individuals, communities and the environment. That's why we're building a transparent supply network, why we cook from scratch, and why we're building a community of people who support real food.
We're in the business of feeding people, and we're out to change what that means.
Watch the Video
Our Core Values
These six core values embody our culture, spirit and dedication to doing what's right. They keep us aligned and help us make decisions about everything from the food we serve to the way we design our stores.
win, win, win

create solutions where the customer wins, the community wins, the company wins.

think sustainably

make decisions that last longer than you will.

keep it real

cultivate authentic food and relationships.

add the sweet touch

create meaningful connections every day

make an impact

leave people better than you found them.

live the sweetlife

celebrate your passion and your purpose.
Our Mission
Our mission is to inspire healthier communities by connecting people to real food. We know that sweetgreen is a critical link between growers and consumers, and we feel a responsibility to protect the future of real food. To that end, we're committed to supporting small and mid-size growers who are farming sustainably, to creating transparency around what's in your food and where it came from, and to creating more accessibility to healthy, real food for more people. Because here at sweetgreen, impact is not an arm of our business, it is our business, and it permeates everything we do, from what we source to who we hire and how we support local communities. We want to make an impact and leave people better than we found them, and we tailor our approach in each market to reflect the needs of the community.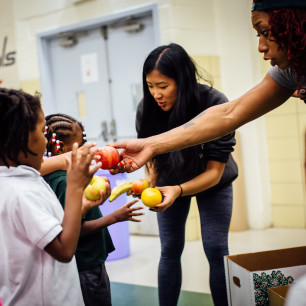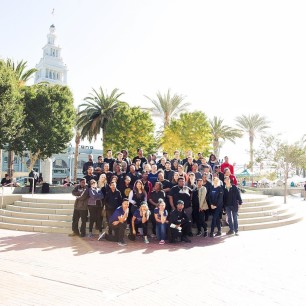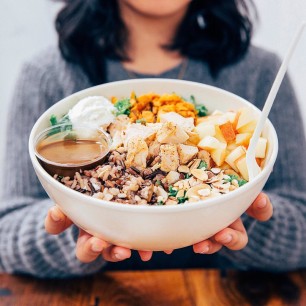 our spaces
Our guests don't go to a sweetgreen, they go to their sweetgreen, and each space is a reflection of the community it's a part of. In the spirit of keeping it real, we seek to preserve and honor the natural structure of a building, and we actively seek distinctive spaces with interesting history. Our chalkboard source lists and open kitchens reflect our commitment to transparency, because we want our guests to know where their food came from and how we're cooking it. And our walls bear the beautiful work of local artists, who produce photography, oil paintings, mixed media, watercolors and neons for our stores that are inspired by the seasons, our food ethos or the neighborhood. Explore the evolution of sweetgreen below.