December 8, 2010
The Batonga Foundation empowers young women in Africa through education so that they can take the lead in changing Africa.  sweetgreen was fortunate enough to get involved by catering a fundraising cocktail event in DC on Monday night.  The event was a huge success and we are very proud to have contributed to supporting sustainable change in Africa.  Batonga's executive director, Stephanie Cate, details the outstanding impact of the fundraiser:
"We raised over $12,000!  That will provide 100 girls who have been orphaned, disabled, or otherwise affected by the war in Sierra Leone with a set of school uniforms, a school bag, a pair of school shoes, 7 textbooks, a packet of 12 exercise books, a math set, pens, pencils and erasers, school fees, and ongoing mentoring throughout the year.  This will give them a chance to create something with their lives!  The funds will also support the operation of a Youth Center in Ethiopia that gives kids living in the slums of Addis Ababa a place to go after school to read and create artwork.  300 children regularly visit the center."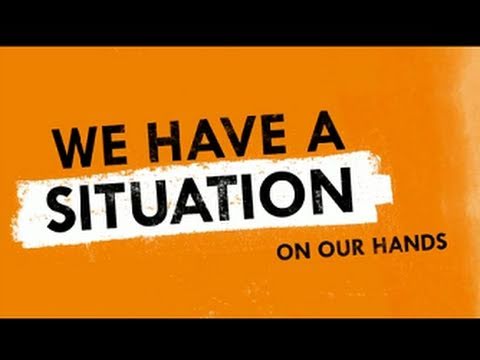 Batonga Foundation helped to launch this campaign, The Girl Effect.  It's really powerful!